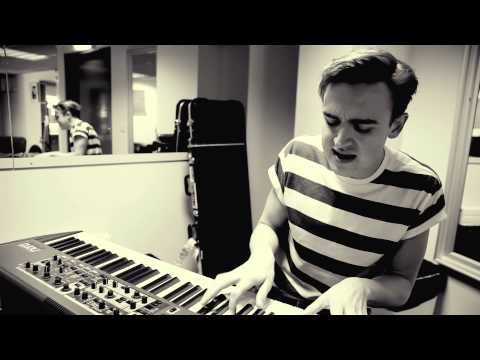 y0umeatflint asked: Im going to see McFly tomorrow in Nottingham! i cant wait! it will be only my 4th time seeing them, but i cant wait :) x
6 tags
Who's going to see McFly on their tour this year?
We're very excited about it all and we'd like to know where you're going to be seeing them and how many times you've seen them before. If this is your first time seeing them, what are you looking forward to? Did you meet the boys? It would be great if we could use this blog as a place for people to talk about their McFly tour experience. You can submit pictures or send a...
2 tags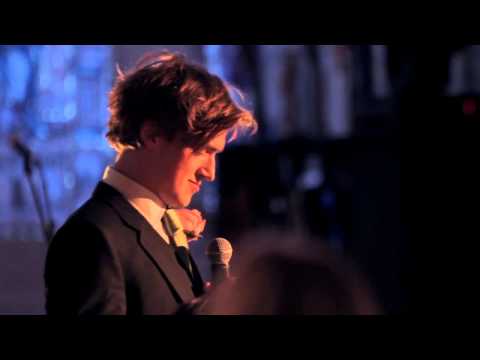 Sorry I have been away from this blog for so long. I'm back now and hopefully I'm going to stay! Lola X
6 tags
Watch
McFly - Love Is Easy Here it is, the video for Love Is Easy!
I am a very very proud McFly fan right now.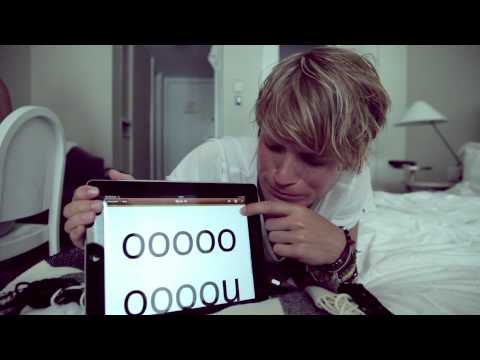 1 tag
Why I haven't been uploading and updating as much.
About a year maybe two years ago, me and two other girls were given this blog to take over. Whilst it was exciting at first to update the blog and write about the band,  it's not the same anymore.  During the first year, one girl just stopped updating and posting altogether. So then it was just me and another girl running the blog from different countries. This has been fine and it was...